Welcome to M&M Fibers
We bridge the gap between Global Suppliers and our Local Buyers
We serve as a leading indenter of textile products based out of Bangladesh. We have been successfully carrying out the business in 13 countries by acting as a liaison between our buyers and manufacturers.
Our strong and loyal relations with manufacturers and merchants strengthen our bonding with buyers. This resulted in long and stable relations with both buyer and seller. We are supplying the textile items from the USA, Australia, West Africa, India, China, Indonesia, Hong Kong, Vietnam, and Taiwan.
Our strategy to carry out business is based on two factors – Professionalism and Transparency. Due to these two factors, we have always been successful in earning the trust of our customers. We enjoy great associations with various leading manufacturers and merchants to ensure the global standard quality. We have triumphed customer satisfaction with our Quality, Price and Timely Delivery.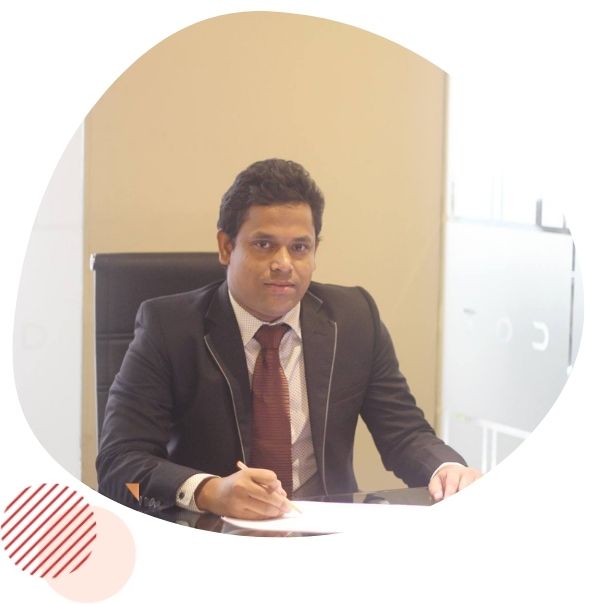 "Trust and dependence can play a vital role for long term relationship."
WE STRIVE TO MEET YOUR EVERYDAY TEXTILE NEEDS
Working pattern of the M&M Fibers is quite simple but the individual involved in this process is highly professional and qualified to handle clients with the motive of maintaining long term relations.
Do you have any questions about our products or services? Send us an email and we'll get in touch shortly, or call us between 9:00 am to 6:00 pm IST Monday to Saturday – We would be delighted to speak.