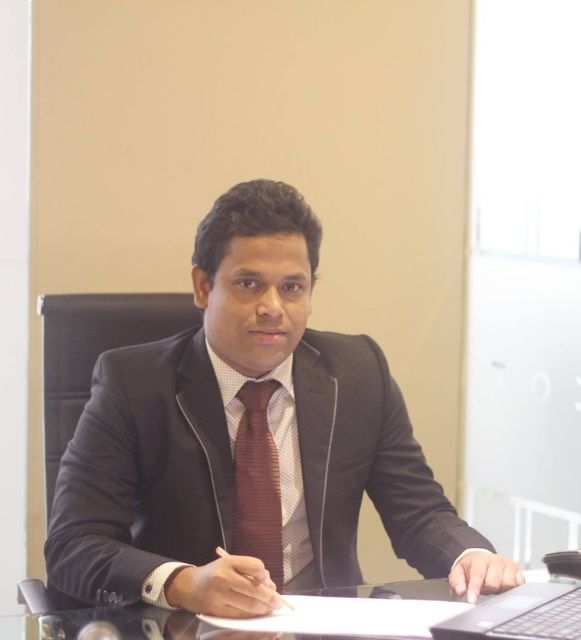 We serve as a leading indenter of textile products based in Bangladesh. We have been successfully carrying out the business in 13 countries by acting as a liaison between our buyers, manufacturers, and merchants.
Our strong and loyal relations with manufacturers and merchants strengthen our bonding with buyers. This resulted in long and stable relations with both buyer and seller. We are supplying the textile items from the USA, Brazil, Africa, Sudan, Uzbekistan, Turkmenistan, Egypt, India, China, Indonesia, Hong Kong, Vietnam, and Taiwan.
Our strategy to carry out business is based on two factors – Professionalism and Transparency. Due to these two factors, we have always been successful in earning the trust of our customers. We enjoy a great association with various leading manufacturers and merchants over the world to ensure the global standard quality. We have triumphed customer satisfaction with our Quality, Price and Timely Delivery.
Mission
We at M&M Fibers, like to keep it simple and make sure what we do is the best benefit our customers and gain their trust. We just don't work but we exert to deliver values not just goods. Our approach towards business is very transparent with our esteemed suppliers and buyers. We believe trust is a core element for mutually healthy business relationships.
Vision
Our biggest asset is our management team, which is well qualified to carry out proper execution of business activities. We closely work on the complete Purchase/Sale cycle with proper documentation.
We literally scan and go through our manufacturers' profiles to make sure we constantly deliver the best to our esteemed global buyers. Our selection process not only focuses on suppliers but also on buyers to ensure a healthy two-way business. After all, a legitimate business results in a successful closure.
With a tab on the domestic market, we also keep a close eye on the global textile market to keep a firm check on fluctuations and innovations in the yarn industry. It is surely due to such monitoring and valuable feedback from our buyers, we have been consistently able to carry out cost-effective and smart business.
M&M Fibers has a strong, dedicated & committed team of professionals who tackle the tasks with the spirit of entrepreneurship. Members with high level of integrity and accountability drive our business and who believes in: